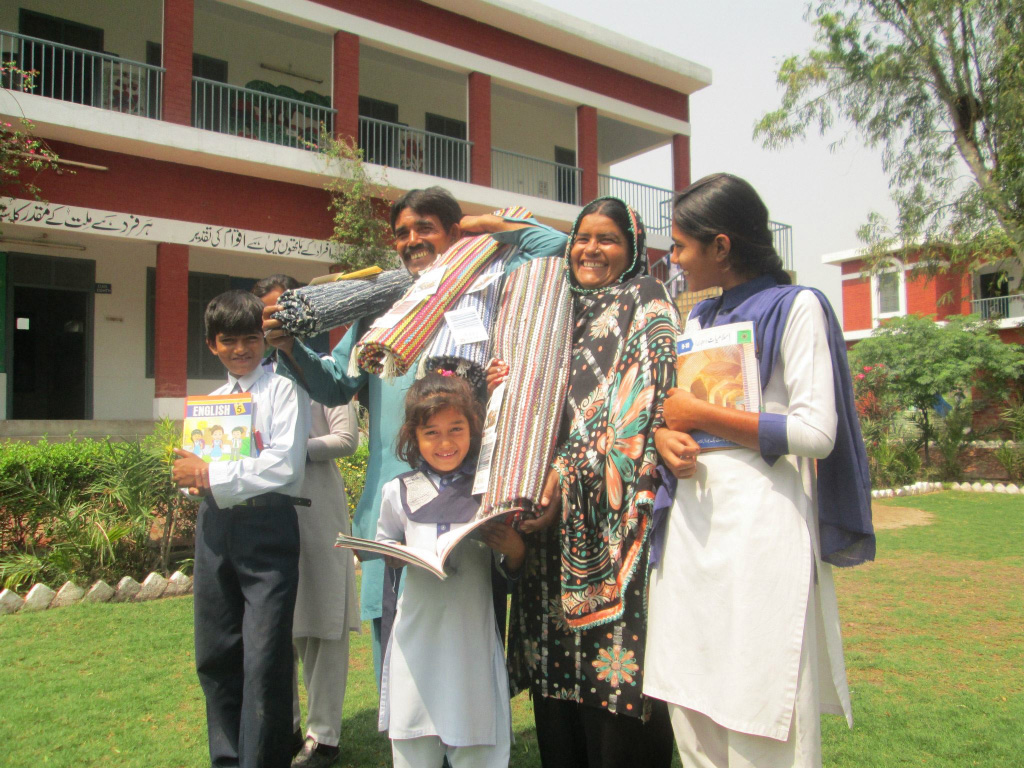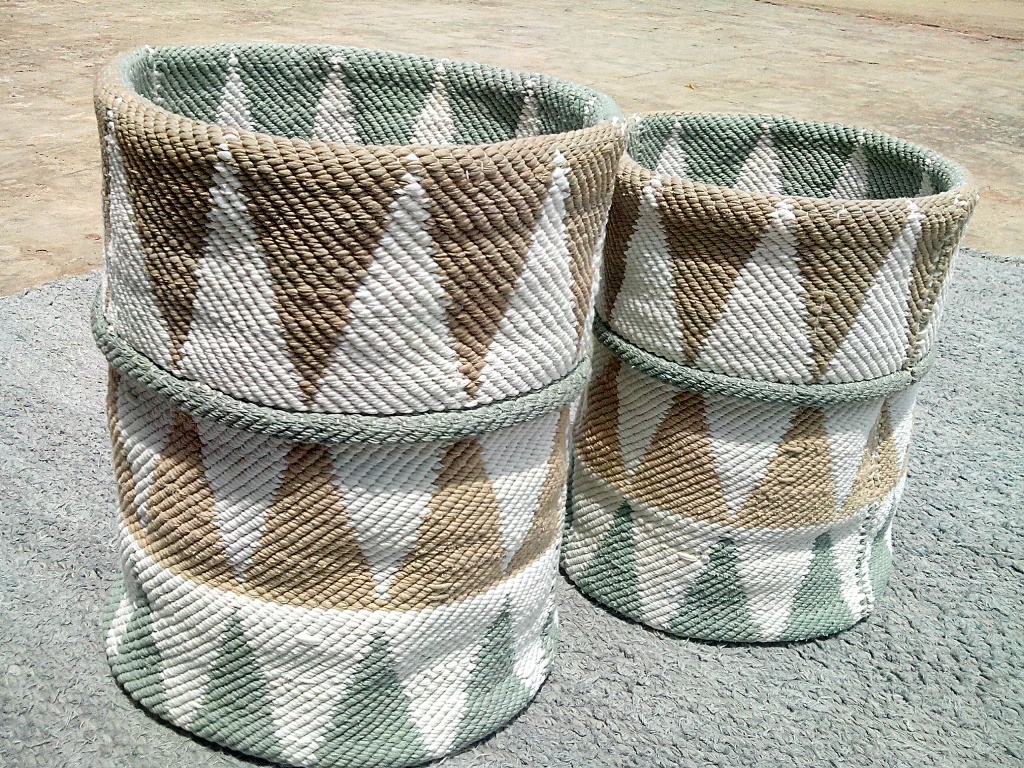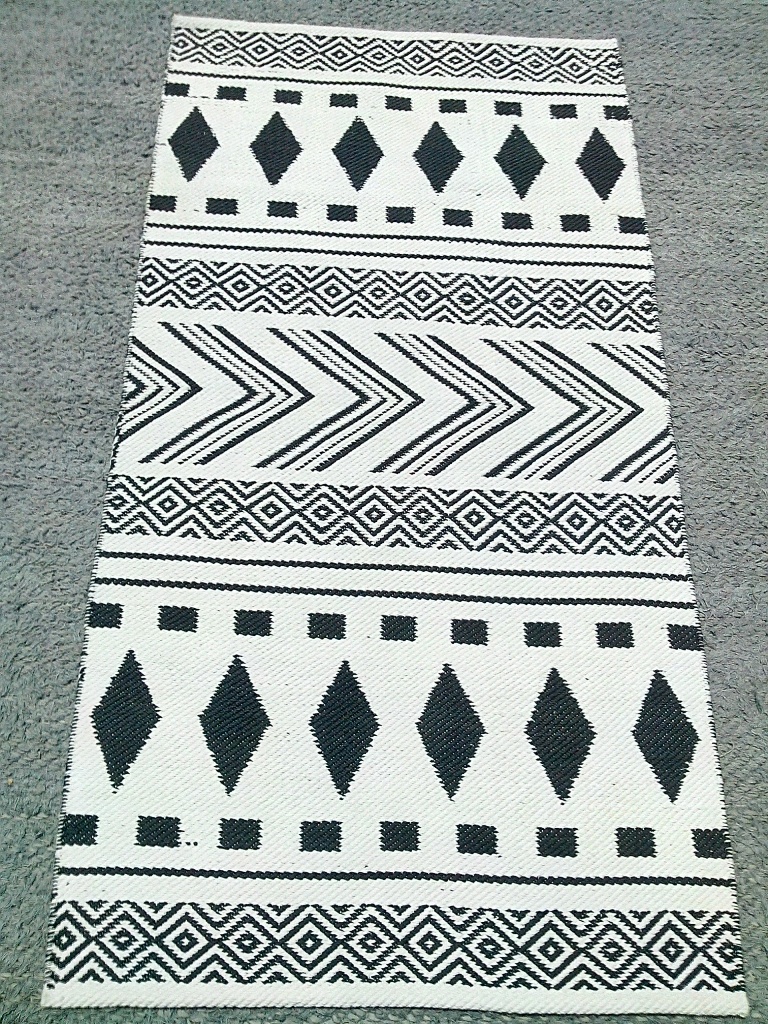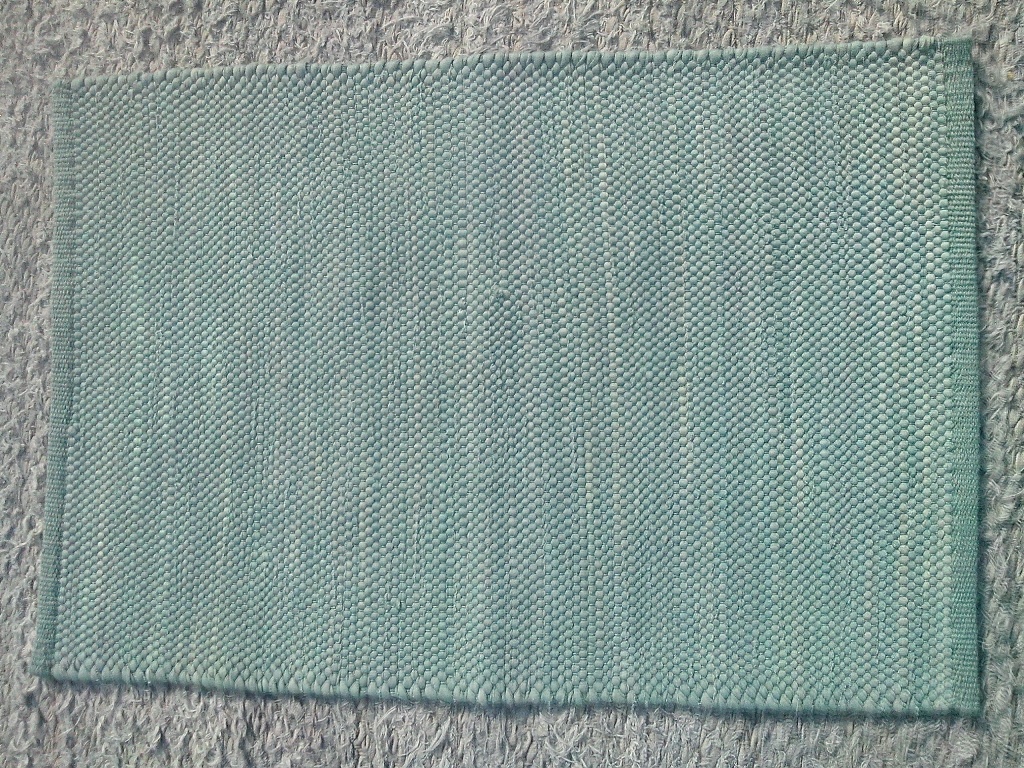 Bokhari
Bokhari produces beautiful, handcrafted and unique products. We create jobs for artisans in Pakistan, and a better life through meaningful and safe work. But most importantly; Bokhari provides education opportunities for children. We believe business can be about more than just profits. With every product you purchase, you are helping BOKHARI provide employment to artisans and education opportunities to the children in Sultan Town, Faisalabad, Pakistan. Runa Klock is developing both products, and sales and business strategies for Bokhari.
Epleslang
Runa Klock is co-founder and product developer in Epleslang. Epleslang Apple juice is made of 100% apples, and has no additives. Our apple juice is unfiltered, giving it the ultimate apple flavour. All our apples are picked by hand in Oslo gardens, and then pressed, pasteurized and bottled on a small farm just outside Oslo called Dyre Gård. The taste of each bottle is as unique as the apple tree it originates from, always delicious; but the sweetness and acidity of each bottle varies. Exciting isn't it?
Epleslang has a goal to include everyone. We create jobs for motivated people with disabilities and young people who are looking for work experience. They harvest our apples, and they are all doing a fantastic job! Our juice is local and made from surplus apples from not just Oslo´s gardens but also, Eidsvoll, Stockholm, and more to come! In short: Epleslang Apple juice is good conscience in a bottle – Enjoy!
Moving Mamas
Moving Mamas is a brand new social entrepreneurship startup in Oslo, which aims at creating work opportunities for immigrant mothers. The concept is simple: The "Mamas" manufacture new products out of sustainable by-products from partners, and sell them to businesses as promotional gifts. Runa Klock has created the design of the kitchen boards made from sustainable Kebony clear pine. They are available in 3 sizes which can be used one by one or put together. Runa is also part of the Advisory Board and developing more products to come.
The Thief
THE THIEF is Norway best design hotel, awarded several simes since thedoors opened in January 2013. A different, audacious and timelessly elegant hotel situated at the water's edge in Tjuvholmen, Oslo. Surrounded by gleaming buildings, art galleries and chic restaurants and bars. In the rooms you´ll find several products designed by Runa. Thief foodbar´s new tableware is also designed by Runa, and made by inmates in Oslo Fengsel, the biggest prison in Norway.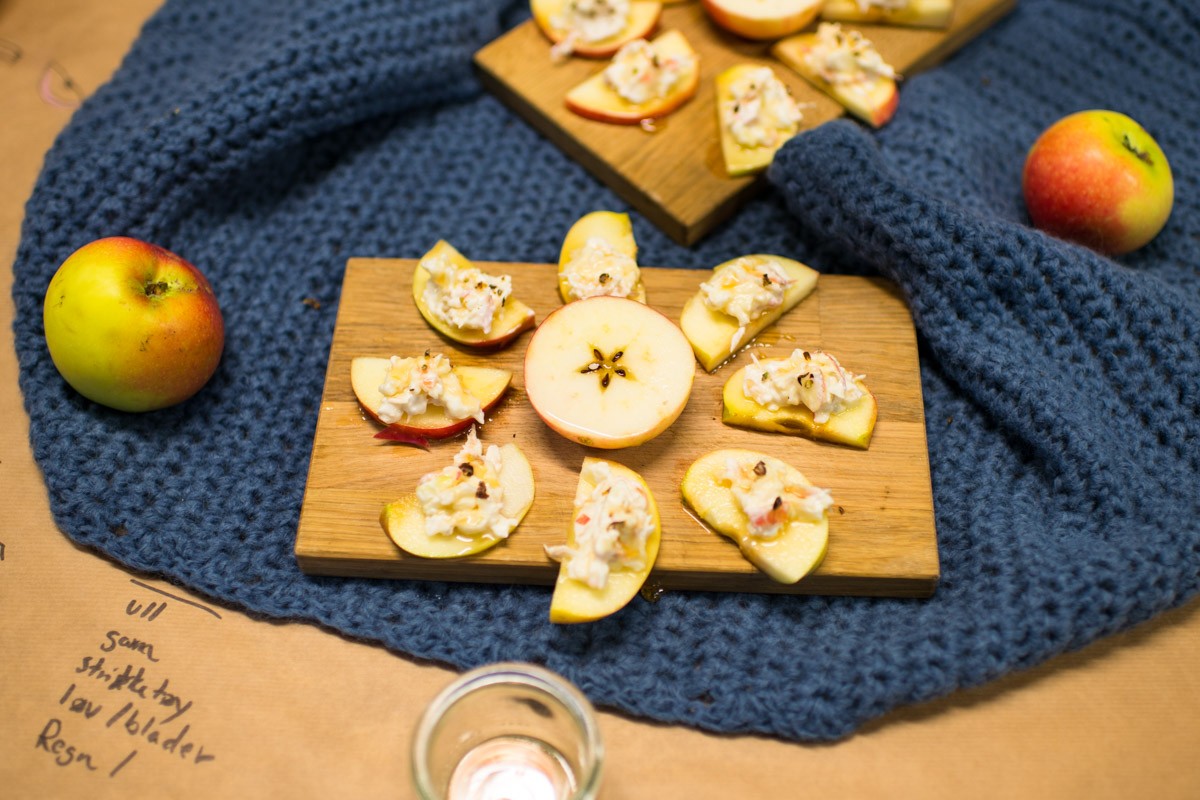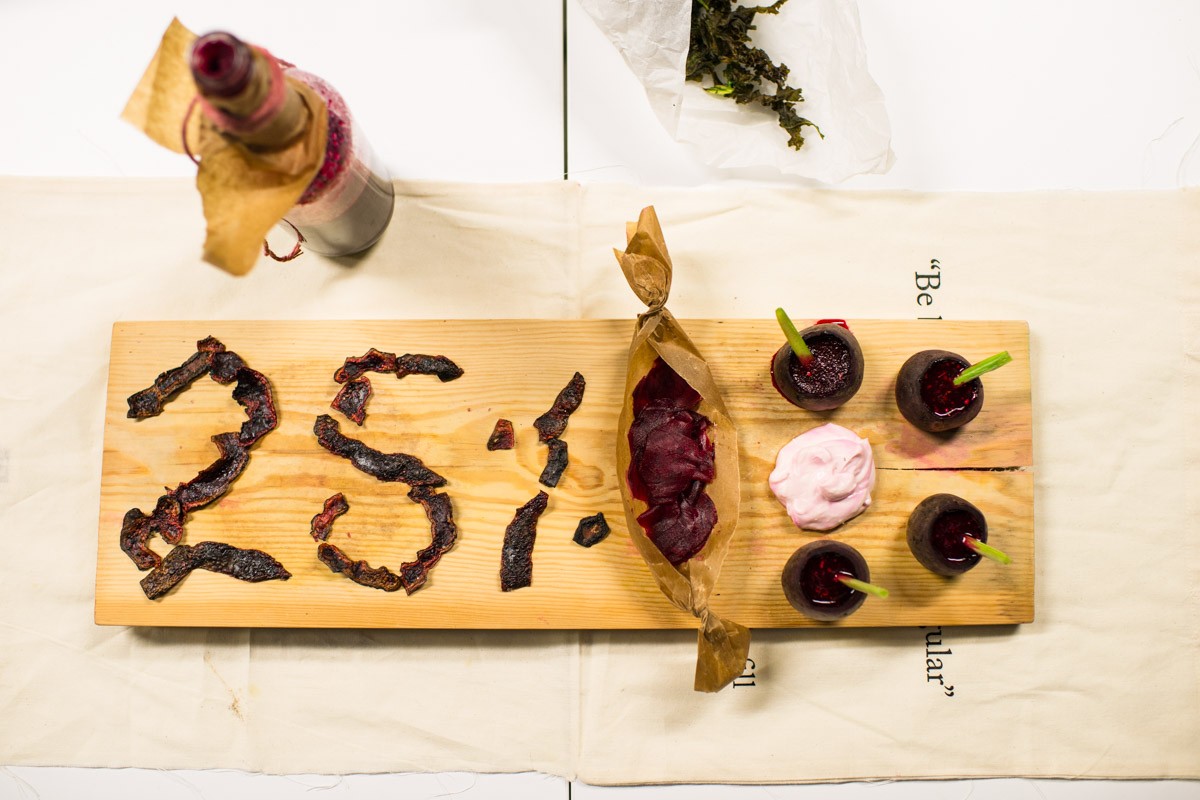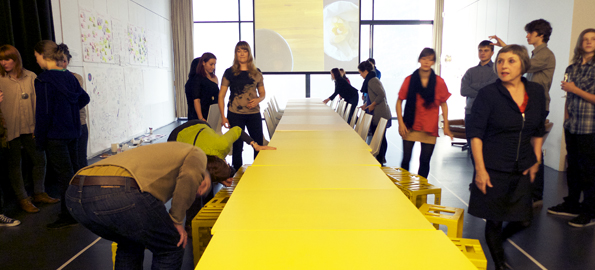 Food design, workshops and scenography
Runa enjoys mixing design with her interest in food and growing. She had cooperated for several years with Food studio, doing both concept development, workshops and scenography. When doing a three days workshop for the students in clinical nutrition at the VIA University College in Århus, we posed the question: "How can design and the social act of a meal affect the lack of appetite?" At the Visuelt festival 2015 we made a workshop addressing the topic Food Design; "Let the Food Tell your Tale: A Foodlab at Visuelt". Runa has several times been in charge of the scenography and visual concepts of the FoodStudio Dinners. At Transplant Runa cooperated with Marc Brettillot doing the workshop and performance dinner PRECIOUS FOOD. Part of an experimental program that relocated the meaning of design in a mutated social environment: the project was about raising awareness about our relation to food and its status. Runa was also invited by DogA, the Norwegian center for design and architecture, to create a dinner for their concept "In the Designer`s Stomach". The concept behind the event was for a designer or architect to create a menu in their own spirit.