Dual has a strong graphic character created by the mirrored arches, and the clean and simple lines. Designed to allow both tall and shorter people to sit comfortably with footrests in different heights. The stool includes an optional cushion upholstered in Kvadrat's two-tone woolen textile, Rime. Made from just one material, that is easily recyclable, Dual is suitable for both indoor and outdoor use.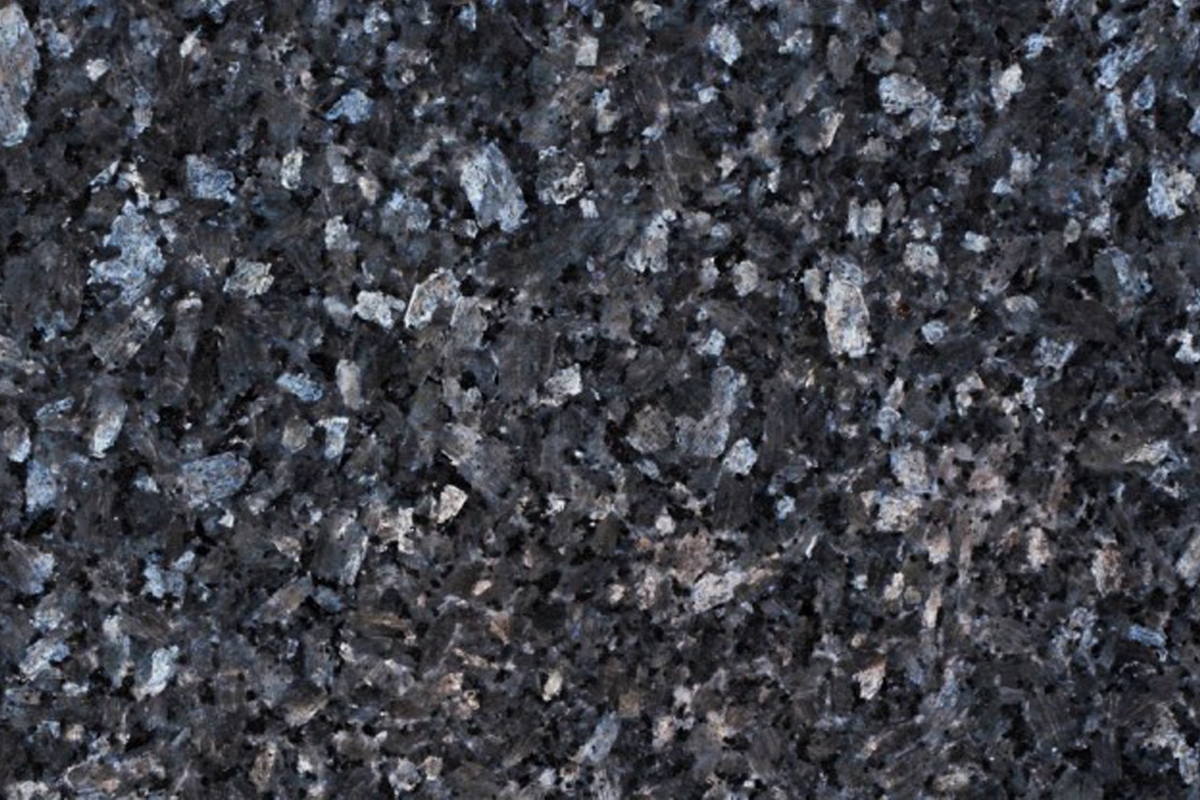 Core
New Works lunch autumn 2016
Core is a table lamp made from natural stone, featuring clean and simple shapes. The stone; Lundhs Blue from Norway, has a unique surface; characterized by its medium-sized, blue feldspar crystals, highlighted by the LED hidden in the solid lampshade.The rigor in material and form, far from making it cold and harsh, creates an honest object with contemporary lines.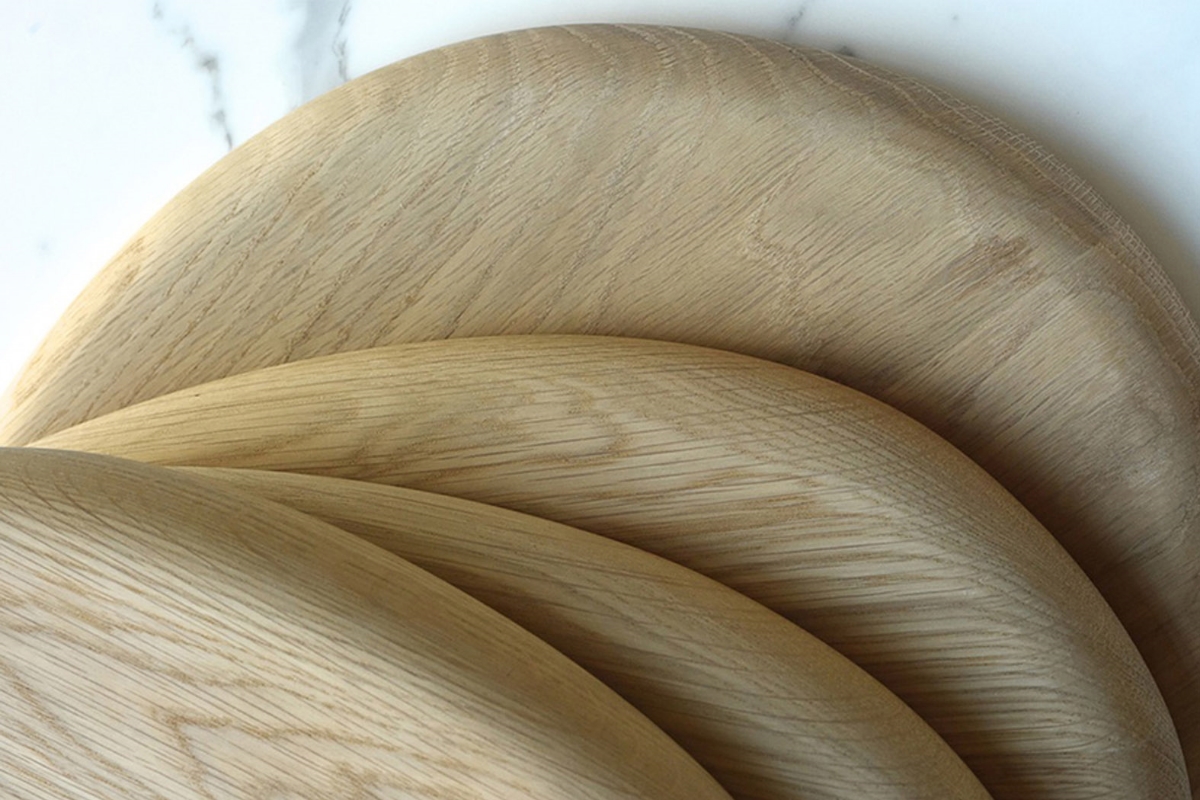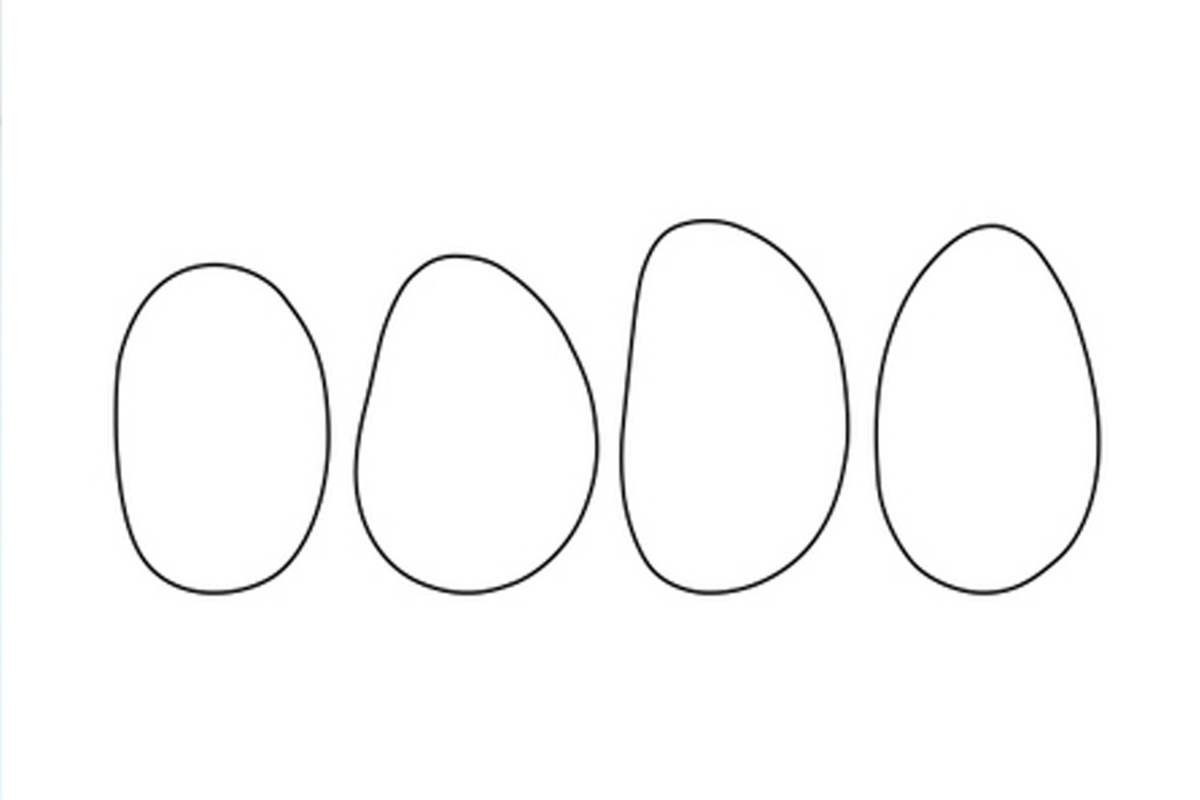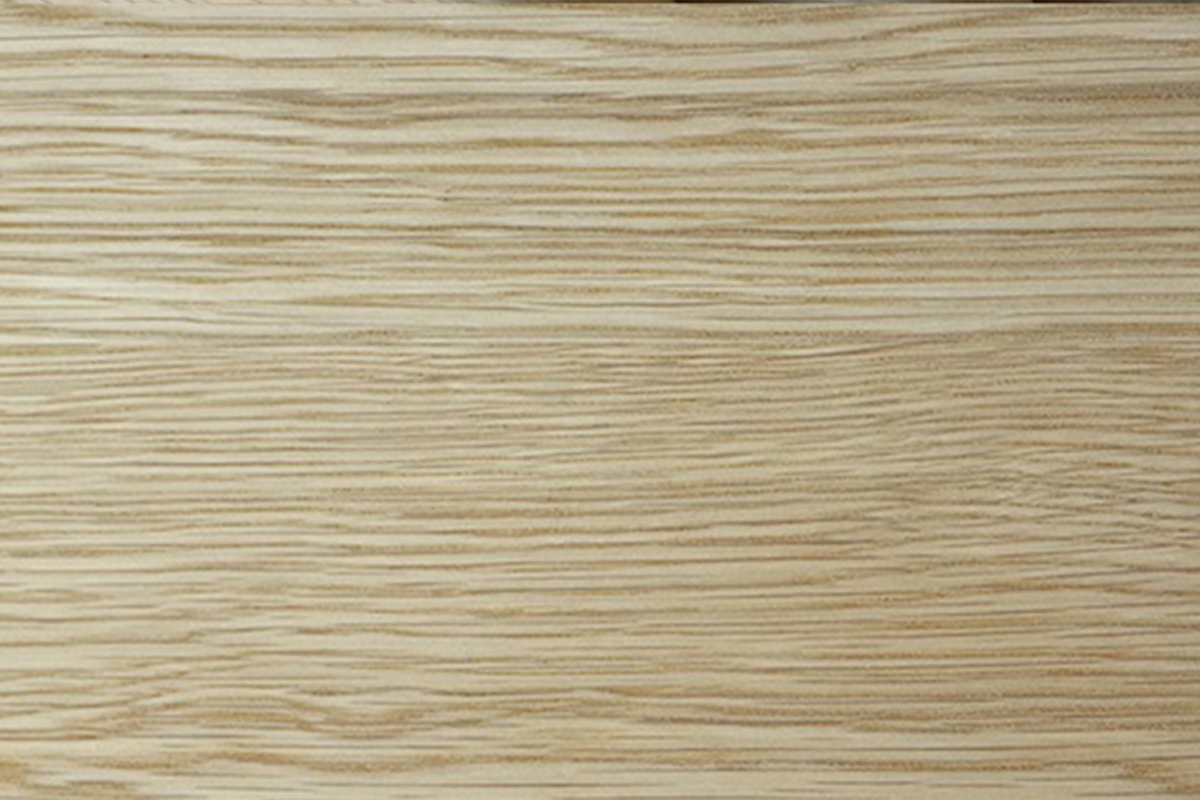 Pebbles are soft, organic serving boards taking inspiration from the familiar pebbles fond on the beach, rounded by the sea. Made from one solid piece of oak , they are sanded carefully for a silky smooth finish and a tactile surface. The collection comprises four pieces in different shapes and sizes.
The Mountains is a set of triangular chopping boards designed to resemble a mountain range when stacked together. The Mountains are made from solid ash, and contains of three designs, each an isosceles triangle, but with different heights and widths. The combination possibilities are many, so you can vary and create your very own mountain horizon!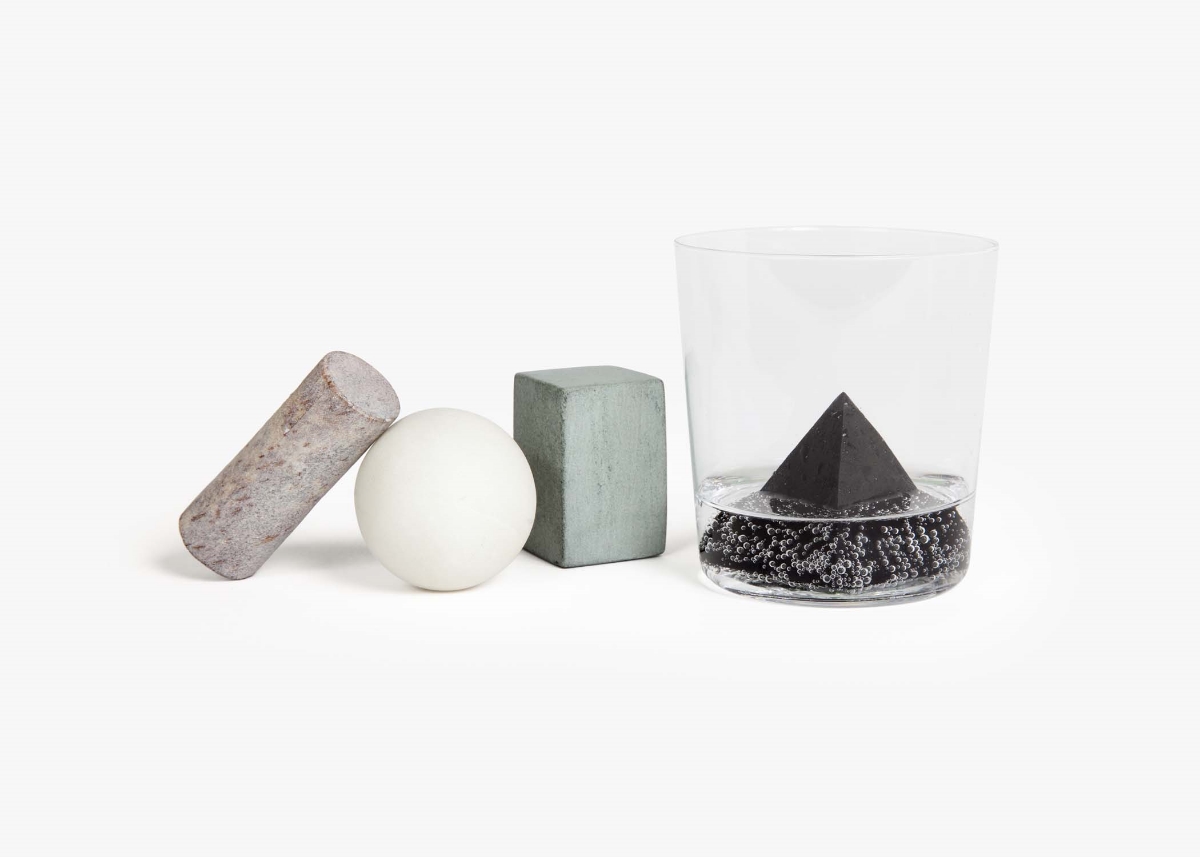 Drink Rocks keep your spirits as they should be: undiluted. These platonically shaped stones are designed to be chilled in your freezer before being admired in your evening cocktail.
Taking advantage of the natural patterns in the wood, nature sets the example for these wooden boards designed to resemble another part of the tree; the leaves. Leaf comes in two sizes and is made of two mirrored pieces of ash.
Ekeberg
Although bicycle parking is planned and controlled, the end result can create chaos on city streets. Several bicycles may be attached to a single stand, with each one leaning outwards to block the path of pedestrians. Ekberg brings order to chaos in a design that enables individual bicycles to be parked in place and held upright. Ekberg's frame creates a slot to hold the bicycle's front wheel securely, while also providing an upright post where the bicycle frame can be securely locked. Design by Runa Klock & Christian Sæter.
Peddig Bowls
Prototype
Peddig Bowls A bowl inspired by a moment in time - 14:12, to be exact - Peddigbowl refers to the past, to the first type of furniture produced in the Sunnmøre region of Norway where the designer Runa grew up, updated with a ribbon of color. The combination of the materials is well balanced, with the heavy feel of the pine elegantly contrasting the lightness of the rattan. The bowl looks beautiful displayed on the table with fruit or vegetables. - Part of the OnTime exhibition by Klubben, the Norwegian Designers Union, where each participant was given a time to design to.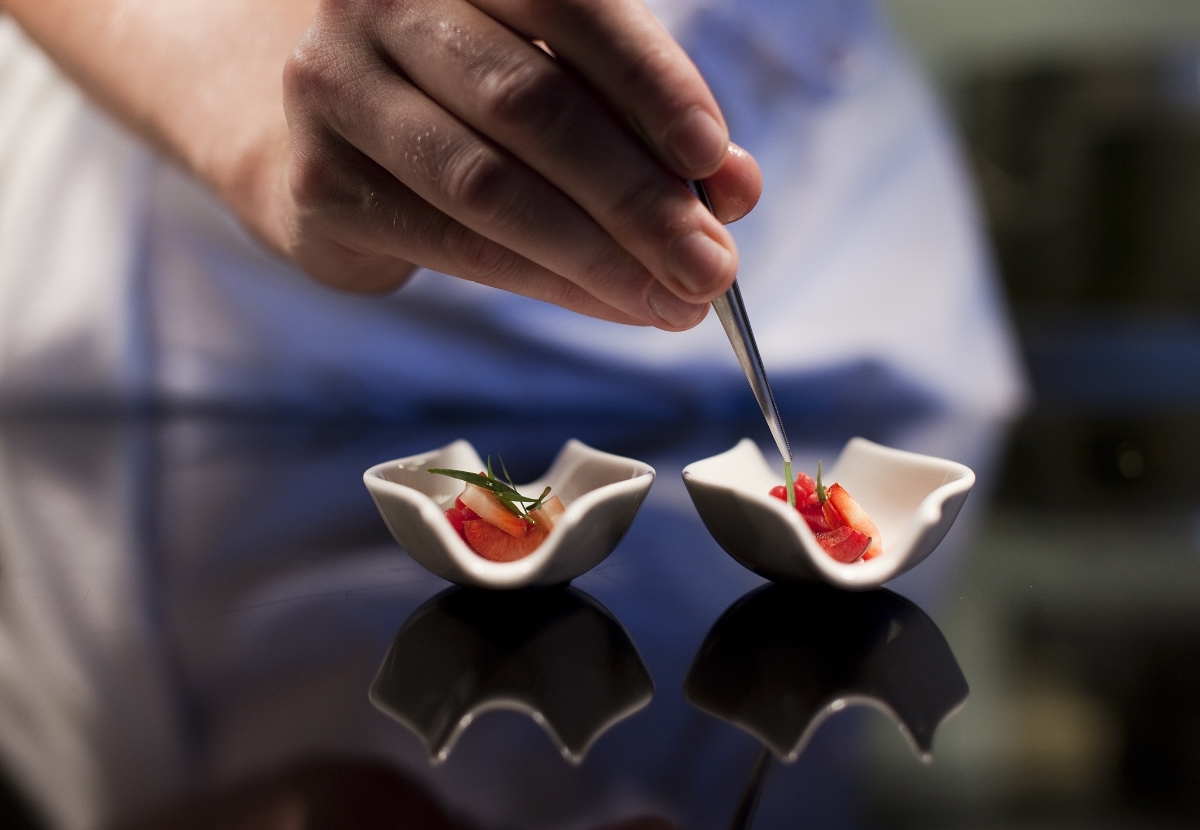 Figgjo sans
Figgjo Sans enhances the perception and flavours of food through a particular focus on the senses. Three similar but distinct shapes meet the tongue in different ways and intensifies the taste - sour, sweet or neutral. The soft and appealing shapes makes Figgjo Sans versatile and interesting products, as they give new and unexpected ways of serving, sensing and eating food. Design Frøystad + Klock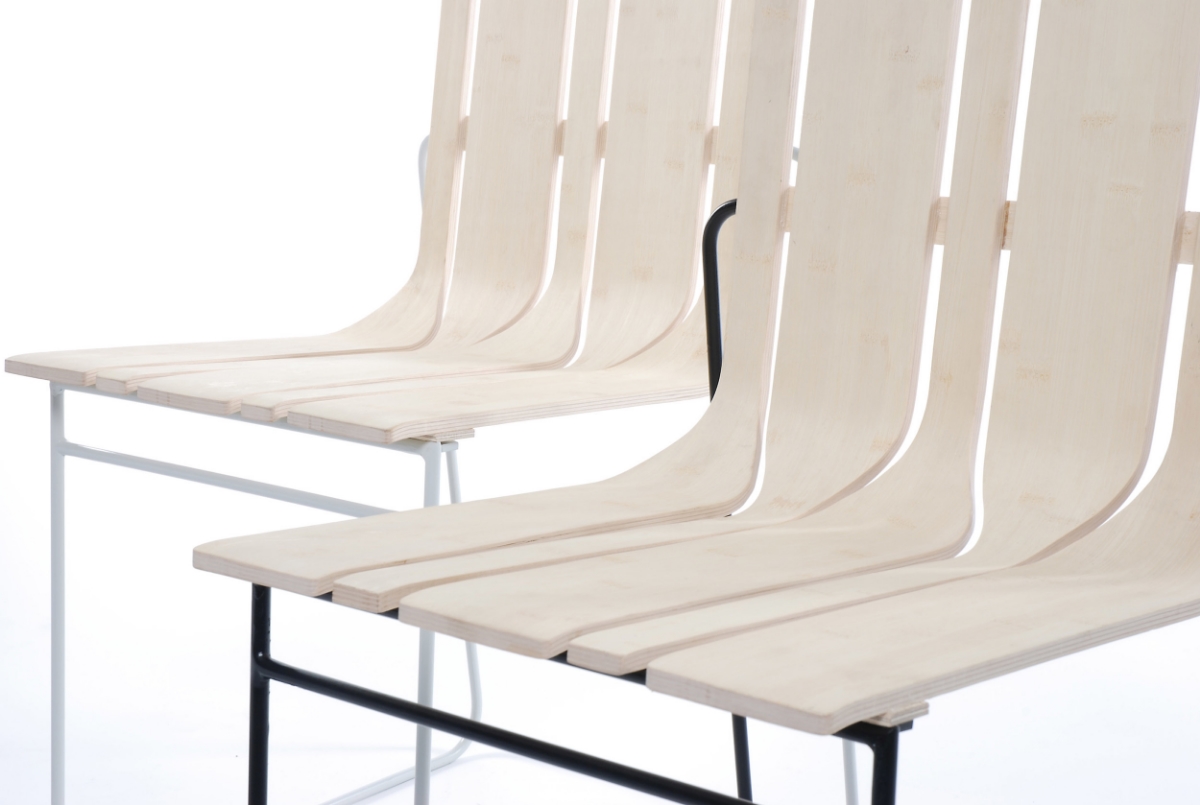 Bottle
A stackable visitor and dining chair made of laminated bamboo. The seat is made of five similar pieces; every second turned upside down, combining practicality and extraordinary shapes and underlining the overall impression of lightness.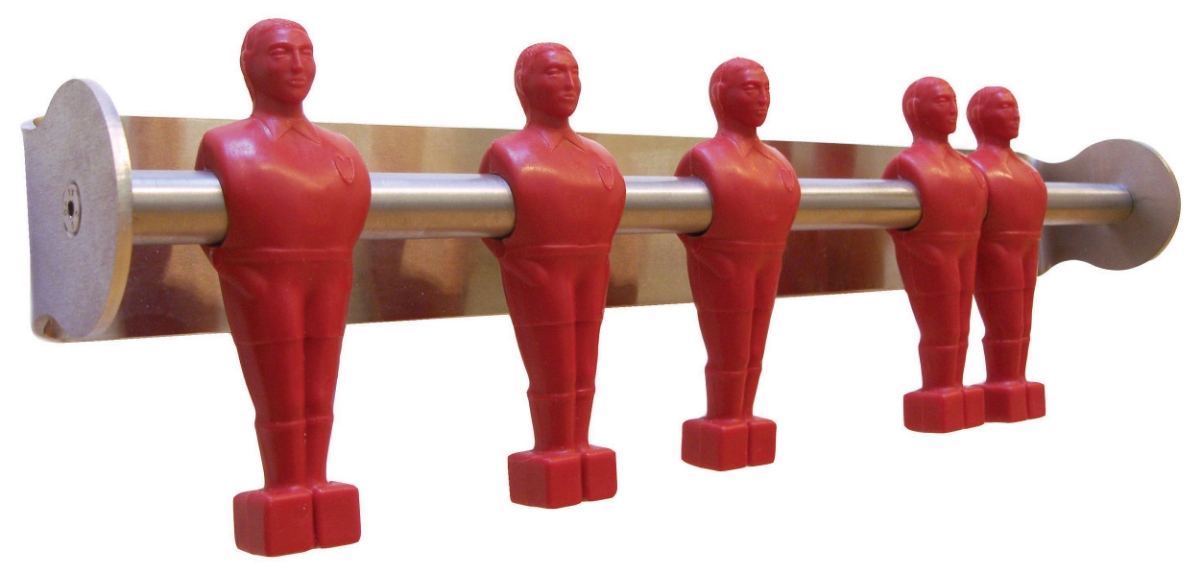 Offside
LADP
Offside is humorous, stylish wall mounted coat hanger. Hang your jacket on one of the little armless plastic Foosball players, who tilt and move sideways to make room for bulkier clothing. Manufactured in stainless steel and recyclable plastic. Color options red, green, blue and yellow players, White or stainless steel rack.
Sunset
Sunset is simple, yet narrative product. Inspired by my Grandparents old, beautiful hallway furniture, it tells the story of the numerous evenings we had together putting out the fish net, talking and laughing together under the sinking sun. A hall console is the first thing you notice when you enter a house. Sunset has a strong graphic expression, it´s made in solid oak and has a bronze colored mirror. Useful for the quick glance and for keeping the small things you need on the way out.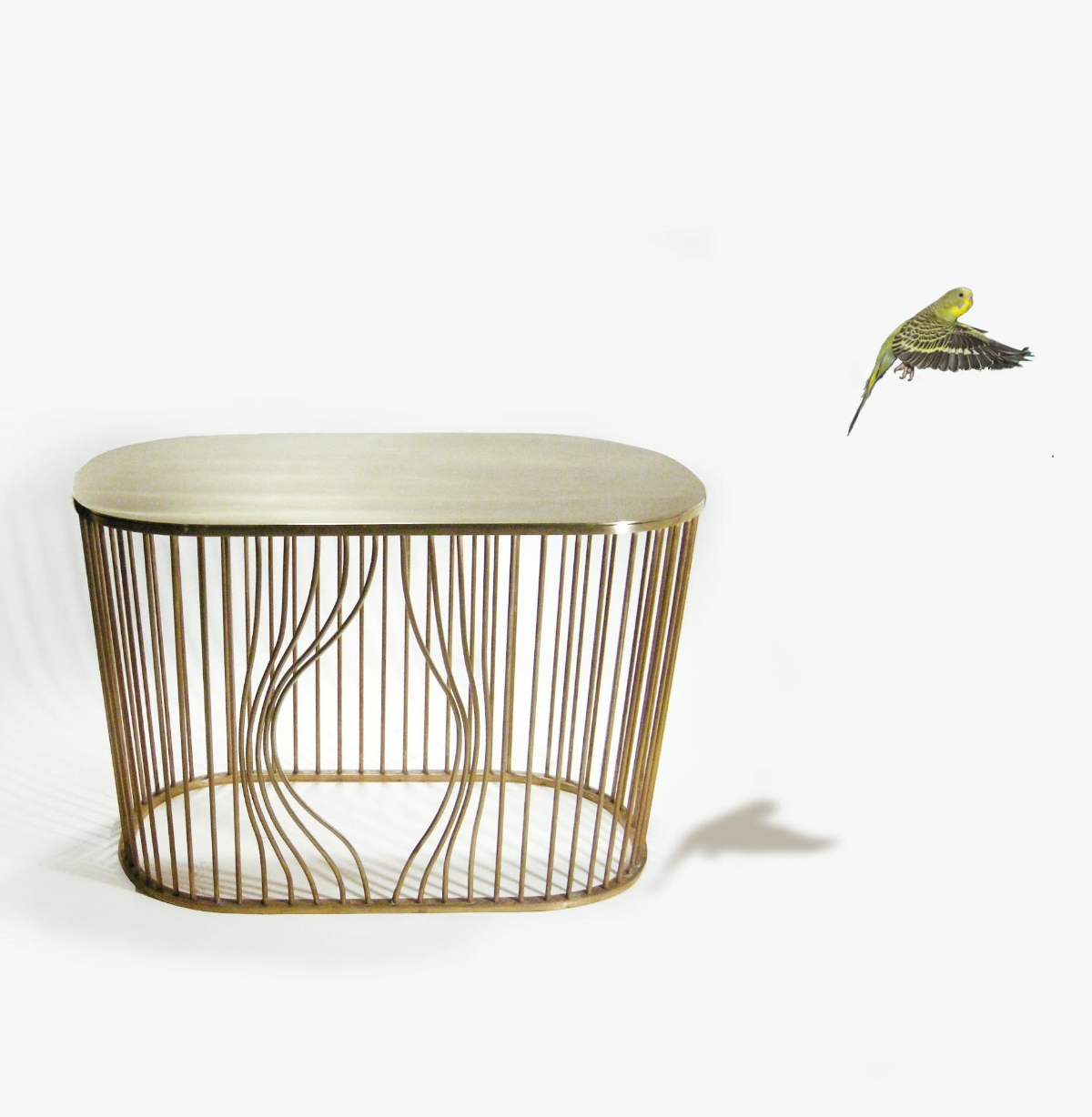 Bye Bye Bird
Taking the form of a cage, this coffee table is made entirely in brass. With its oval platter and wires, the table has a clear link to vintage furniture but with a humorous and functional twist. Bending some of the wires creates an opening that suggests your feathered friend has forced apart the brass bars or been liberated by a protester who wish to see him return to the wild.
Polly
Woolin
Design by Frøystad + Klock Polly is woven with pure, new wool from the Norwegian ancient wild sheep, "spelsau", on unbleached double hemp. This wool has unique qualities; long fibres add strength and a shiny and lively appearance. The natural varicoloured surface holds a colourful secret, revealed when touched. The Spelsau (Old Norwegian Short Tail Landrace) is a breed of sheep from Norway, considered to be the original breed of sheep in Norway and hads been a domestic animal from the Iron Age.
Trippel
Prototype
Design by Frøystad+Klock and Øyvind Wyller. Composed of three tables of different shapes, different sizes, and different heights, Trippel makes an attractive centrepiece in any living room, sitting room or lounge. Trippel consists of only one material, which makes it 100% recyclable. The table has an intriguing aluminium anodized finish, making the surface hard, colourful and decorative.
Bermuda
Prototype
Bermuda is designed based on the desire to create simple, lightweight upholstered furniture without compromising comfort and appearance. Made from a characteristic tubular steel frame, the construction focuses on simplifying the manufacturing process and giving the upholstered seating a comfortable flex. This special construction also makes it easy to change the upholstery, which is shaped like a "pocket", positioned over the frame and zipped together.